Our Fiji Yoga and Pilates Resident Instructor
Welcome aboard Corinna!
We are delighted to have Corinna heading up our Fiji yoga and wellness retreats at Maqai.
Corinna is a devoted practitioner and teacher of yoga and Pilates with 6 years teaching under her belt she has taught in some of the most sought-after destinations around the world.
Corinna has frequently traveled to India to visit her teachers, further her studies and gain a deeper understanding of the ancient Indian yogic traditions.
Corinna brings variety and creativity to her classes placing emphasis on meditation, pranayama and raja yoga
Being a teacher of both yoga and Pilates, Corinna has the range and expertise to help and assist all yoginis, from those that can barely touch their toes to advanced students.
Corinna's kind hearted, pragmatic approach to her teaching brings all abilities and walks of life together and enables each student to comfortably step beyond their boundaries and thrive in their practice.
Corinna and her partner James have also taken on the role as General Mangers at Maqai, previously managing resorts in tropical island locations.
In their spare time they love to surf, hike, snorkel and cook delicious vegan meals.
Whether you are looking to immerse yourself in intense and purifying practice or need gentle attention after a long days surfing or you simply wish to find your inner glow, Corinna will seamlessly cater to all your levels and requirements.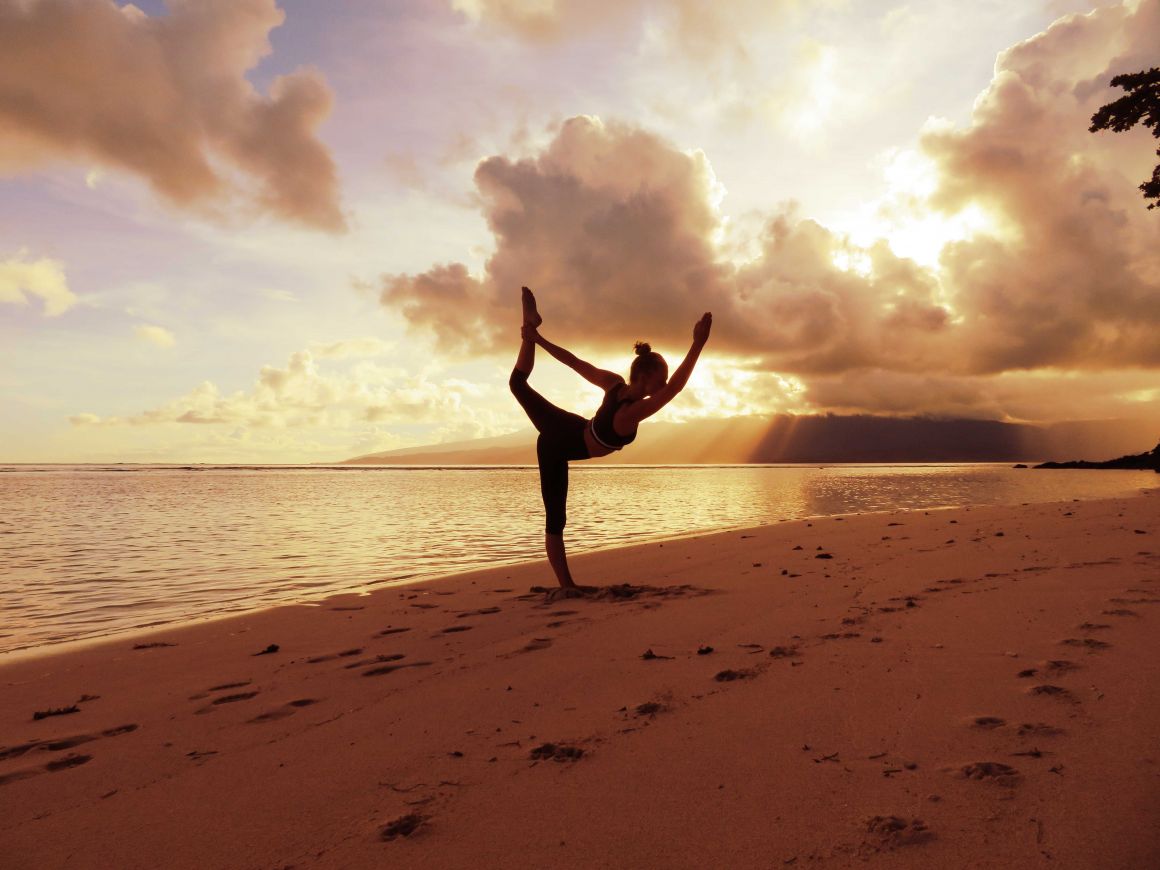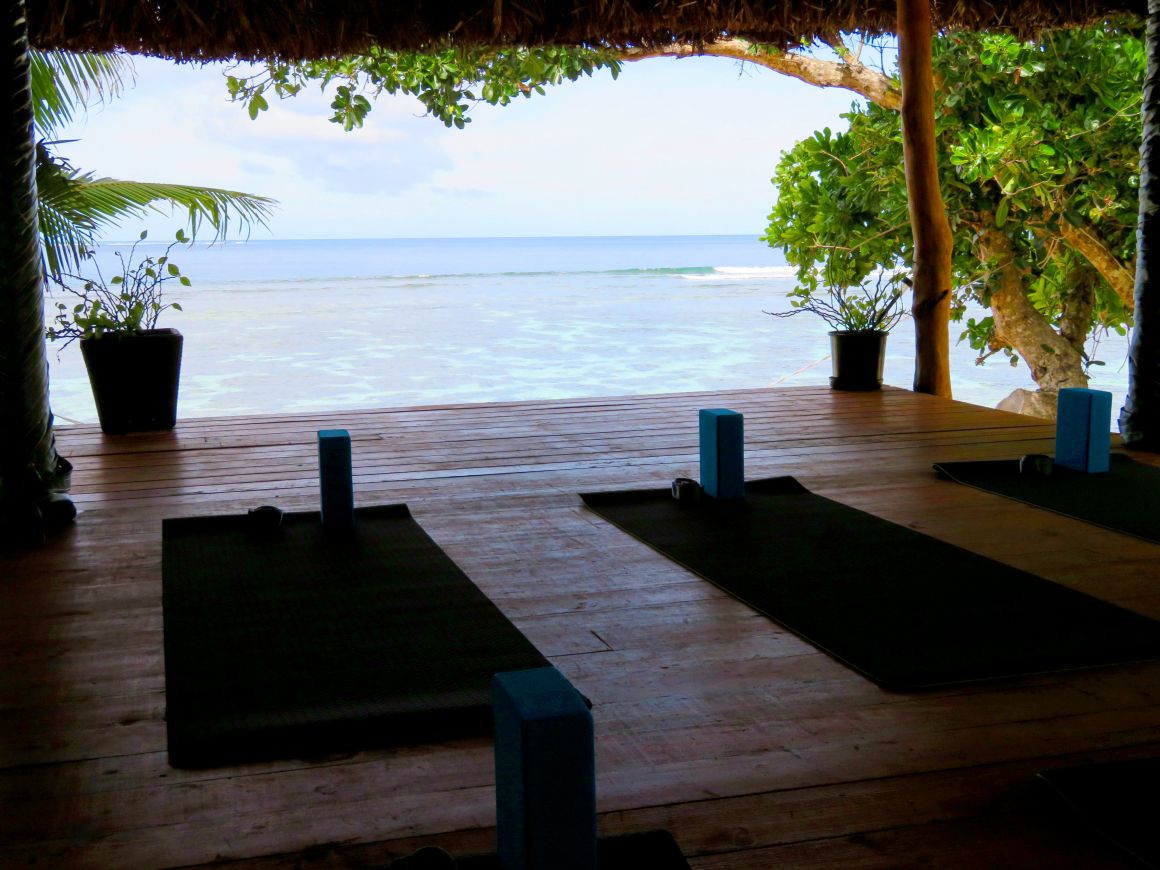 Corinna Seagroatt
500Hr Yoga Alliance Certified Teacher
BASI Advanced Pilates Teacher
Studied in Mysore, Kerala and Goa – India
To Book your Fiji Yoga and Wellness 7 day Retreat at Maqai Eco Resort
Please visit www.maqai.com/yoga or drop us a line we would be happy to answer any questions you may have.